1. Study Your Prospect
The key to executing anything well is heavily dependent on planning ✍️. This includes researching your prospect 🕵️‍♀️🔍. Identify the work that your prospect's company does and their needs and pain points. Researching on these aspects will help you gain a deeper understanding of them and in turn enables you to customise the sales demo to better suit their needs. 
2. Confirm Your Sales Demo
The next step may seem like a given but confirm your sales demo. Make use of free scheduling softwares to send a calendar invite as soon as the date and time of the demo has been confirmed. Follow up a day or two before the date. This small act can make or break your impression on the prospect. Confirming the date, time, venue or giving the dial-in information to the meeting shows how prepared and professional you are. 
3. Prepare Your Sales Demo Before the Meeting
As mentioned above, planning is crucial to a successful sales meeting. Here are some tips on how to prepare your sales demo before the meeting. 
You probably already know the product or service features like the back of your hand. We just need to present them in a "you" viewpoint. To appeal to the "what's in it for me" mindset that all of us have, show how the features can benefit your prospect. 
Sales Demonstration Proof Devices
Proof devices such testimonials, awards won, models or samples of your products, or photos of successful implementations of your products are valuable aspects to add to your sales pitch. You can pick and choose the ones that you think will resonate the best with your audience's interests. 
Objections and questions that your prospect imposes are an opportunity for you to know their concerns and persuade them that your product offers the value and the solution that they are looking for. Don't be discouraged as interaction from their end is a green flag and a sign that they are considering your product or service. Be sure to rehearse and practise your answers with a friend, colleague, family member, or even coach or manager.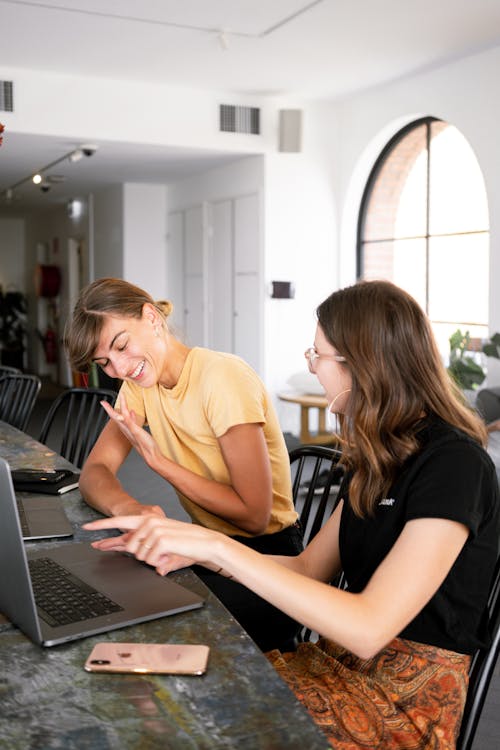 Image: CanvaStudio
4. Humanise Your Demo 
Your sales demo appointment is not only to tell your prospect what your product is about but also a great opportunity to build rapport with them. You want to make them feel that you are affable and take interest in their life. You may not know your prospect well at this stage of the sales cycle, so try making some small talk. You may ask them about their latest project, what products they use for their hair, anything!
5. Follow an Agenda
Inform your prospect on your agenda prior to the sales demo so they can have an idea on the flow of the demonstration. Furthermore, they can be reminded of which part of the demo they are interested in. At this time, you can also inform your prospect that there will be time after the demonstration for any questions that they may have, or if you welcome questions anytime. 
6. Revert Back To Previous Conversations
If you had past conversations with your prospect, you can bring them up as you begin your presentation. Bringing up topics that they have mentioned previously shows them that you are attentive and determined to help.  
7. Establish Credibility
Provide your prospect with some background on your company. Giving some background information will help you establish credibility with your potential client. You can do this by aligning your prospect's and their company's needs with facts about your company and product.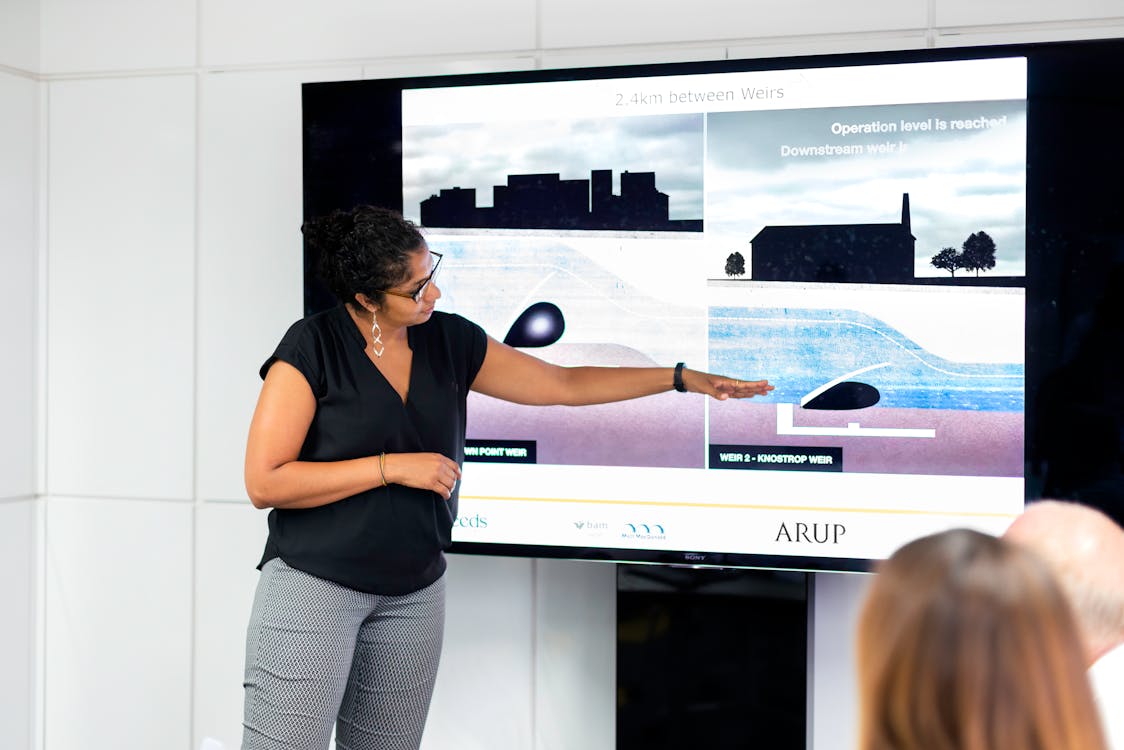 Image: ThisIsEngineering
8. Present your Product or Service
The main event has finally arrived. Give a brief overview of the product and its basic features.
Personalise the sales demo
If you have the capacity to, try to tailor and personalise the demo according to what each prospect and their company's needs.
Next, you may want to give insight into why your product exists. Don't forget to include "wow" factors and introduce features that set your product apart from the others on the market, or why it aligns with your prospect's needs. 
The situation and challenges that a prospect's company faces differs from business to business. They may even drop new information that was not mentioned before. Therefore, you need to be prepared for various situations and questions to be able to handle them on-the-spot. 
Include real data about your business's performance, the percentage of current clients who used your product or service to address a problem like the one your prospects had, and so on. 
Ask prompting questions or even get them to touch and use the product. Include your prospect in your demonstration so that you're not only telling them, but also showing them!
9. Address Any Questions the Prospect Has
As previously stated, you should schedule time for a Q&A session at the end of the presentation. During the demo, pay attention to the prospect's tone and even their facial expressions and to try to anticipate any objections they may have.
You can personalise your responses and responses by recognizing these feelings and concerns. You can also decide whether you should display an example of a customer successfully resolving the same issue with the tools being mentioned or pull out that additional infographic. This provides the prospect with social proof, credibility, and evidence that others have achieved success by working with you.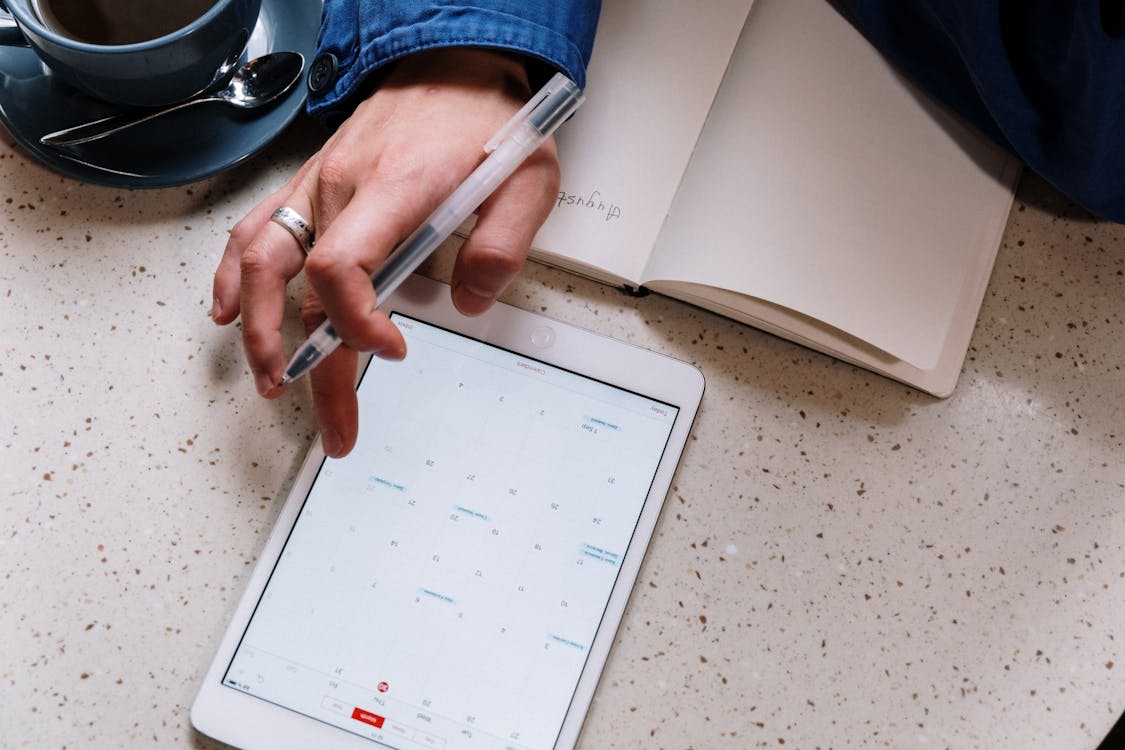 Image: cottonbro studio
10. Set Expectations for the Next Steps
Thanks to your sales demo skills, the prospect now knows what your product can do and why they need it! Now comes the impending question: Is the prospect interested and do they want to make a deal?
You can schedule a follow-up conversation if they are interested in learning more or continuing the conversation. Or, even better, if your prospect has become highly convinced that your product is a good match for them, it might be time to begin a closing sequence to close the deal!
SalesWorks has more than 2,000 independent contractors who deliver close to 120,000 presentations face-to-face daily. Contact us today to find a sales representative that fits your business!