When you think of sales development, you may picture a dimly lit office with packed cubicles and the sound of telephone buttons beeping and echoing. At least, that's how Hollywood illustrates it… a decade or two ago. 
In the modern-day scene, much strategy is involved in the sales development representative's (SDR) job scope. Professionals in this area acquire an extremely valuable skill set and drive to achieve the desired results. 
With 25 years of industry experience under our belt and exposure in 8 different markets in the SEA region, SalesWorks can help your company strategize the best prospecting methods that work for your business.
Think of the sales development representative's role as a funnel. Namely, a sales funnel. This funnel illustrates the steps for bringing awareness to your company and what you do, generating interest and desire, and ending with a call to action.
One thing to note is that SDRs don't close deals. Their main job description is to generate leads for the account executive (AE) to close. 
Image: SalesIntel
Here, the sales process is broken down into three main stages:
Stage #1 Prospecting Lead Generation
This means finding people who are interested in potentially buying your product or service.
Stage #2 Meeting, Discovering, and Closing
The meeting can take place as a phone call or a face-to-face meet-up (which also happens to be what we specialize in). The discovery then commences by asking your prospects questions and understanding their problems to assess if they are a good fit for your company. Deal closing also happens in this stage, typically performed by the AE. 
Stage #3 Account Management
this stage involves taking care of customers, making sure they're happy, renewing them, and having them spend more money with you over time. 
An SDR's job description
Referring to Stage #1 above, this is a lead generation role. The duties of this role revolve around increasing your business's customer base. This includes actively identifying potential needs, engaging, and fostering relationships with prospects.
Tailoring the approach and solution to each potential customer is also involved. This is also primarily a junior-level job as the risks that come with the task are not so high.

Image: Unsplash
Researching, identifying, and prospecting for new customers
SDRs perform sales prospecting by using sales tools and software to conduct customer research and gather key sales data. Over the course of time, their list of prospects will grow to hundreds of thousands of people.
Cold calling, cold emailing, and cold messaging on LinkedIn
90% of an SDR's workday involves cold calls, cold emails, and cold messaging. Some get creative and create Vidyards to create personalized videos for prospective clients in B2B, or use the voice note feature on LinkedIn to personalize their message. 
Setting up appointments
After the campaigns get sent out, SDRs now want to harvest the awareness and the interest they have planted and convert them into quality meetings. They curate a list of smart questions to use during the call to lead to an appointment. 
BDR vs SDR
There are two different types of prospecting: outbound and inbound. In theory, business development representatives (BDRs) focus on outbound lead generation. Outbound prospecting entails reaching out to people who might be a good fit for your product or service.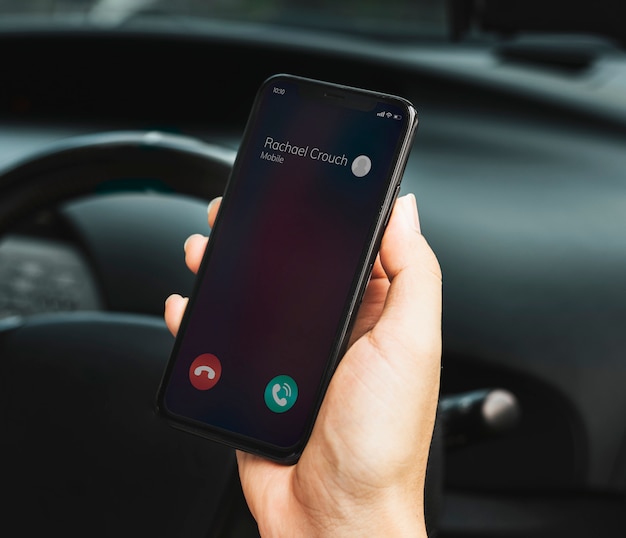 Image: Rawpixel
SDRs differ from BDR in the sense that they focus on inbound leads while. Inbound prospecting involves acquiring leads by having potential customers directly reach out to your company to inquire about your product or service. 
Theoretically, SDRs generate leads from people who inquire about the company's products and services. However, most companies use these terms interchangeably, and their job scopes are typically similar if not identical.
How do SDRs boost sales?
Without the leads that the SDRs contribute, the company will not be able to set up quality meetings and consequently not generate substantial revenue.
Depending on the industry you are in, what product or service you are selling, and your company's niche, your sales development activities can differ. 
Some companies are very strong in their cold-calling strategy. Other companies may find that cold calling does not work for them. Therefore, they focus on sending out cold emails. 
Save time and increase the probability of sales with SalesWorks
SalesWorks can help tailor SDR activities to your company's products and services to help maximize your probability of closing the deal successfully. We can help you save precious time while increasing your probability of setting quality appointments by expertly discerning the method that works best for your company's business model. 
Given that the nature of this role is significantly exposed to rejection, it is all the more important to invest time in a high-success rate strategy that protects precious morale from being chipped away at. 
Contact us today to see how we can work together!