No matter how successful your business is, the goal is to continuously attract new customers and close even more sales. This is where sales promotions come into play to stimulate demand.
With sales promotions, not only will you get more items off the shelves, but you will also boost your brand's awareness as well as customer enthusiasm and satisfaction – so you're really actually ticking many boxes at once. 
As a leading activation agency in 8 markets for 28 years and counting, SalesWorks has witnessed firsthand just how effective sales promotions can be in increasing product awareness, promoting a new product, activating dormant customers (as well as building a customer base and acquiring new customers), and improving your brand reputation – which is why we highly recommend it no matter your business or industry.
So, without further ado, let's get into some good examples. 
10 effective sales promotions that your customers won't be able to resist
Image: Unsplash
Here are some ideas that you could potentially experiment with to get you started:
Google My Business
Your Google Business listing isn't just for you to include your address, contact information, and opening hours – you could also run promotions on it! The dashboard itself allows you to create four different posts: Offers, Updates, Events, and Products. The next time you have a promotion, be sure to click on "Add Offer" and key in the details so your high-intent customers (those who are already Googling you) will notice it immediately. 
Free samples
Let's be honest; who doesn't love free samples? This is a particularly effective method especially if you're selling goods such as skincare products, makeup, and food. Not only will this introduce your customers to the idea of it, but it may also very well push them to purchase! 
Buy 1 Free 1 
As one of the most popular promotion types, Buy 1 Free 1 creates a sense of urgency, and contrary to popular belief, will actually help you increase revenue instead of making you lose it. Plus, it's a good way to get rid of unwanted inventory fast.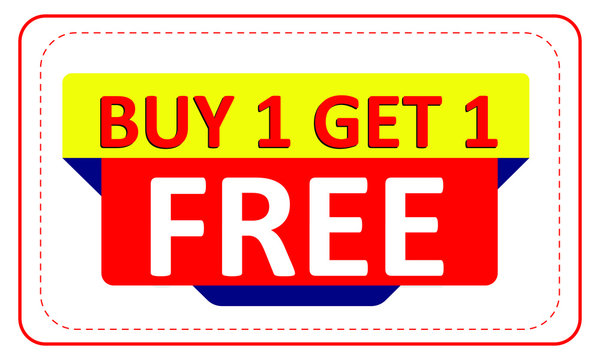 Image: Adobe Stock
Cashback
Giving your customers a little money back when they make a purchase can actually sweeten the deal because it convinces them that spending money isn't all that bad. This also encourages more loyalty to your business. 
Lifestyle discounts
If your business can afford to specifically target a customer type (i.e. teachers, veterans, seniors, students), you should go for a promotion that focuses on this (such as a "Back to School" promotion, for example). Be sure to plan ahead, as this would allow you to maximize results. 
Flash sales
"For today only", "For a limited time", and "While stocks last" are some very effective sentences to use in your flash sales promotions to convince your customers to act now, and buy now. Most of us experience FOMO (fear of missing out), and would most likely check out flash sales, if not make an immediate purchase. 
Charitable causes or joint promotions
If you're particularly passionate about making an impact – be it socially or environmentally – this would be the perfect promotion to run. A good way of doing this is ensuring that some of your proceeds will go to a charity that you support. It's a win-win-win for all parties involved: the charity will benefit from this, your brand values are expressed, and your customers will feel good about their purchase.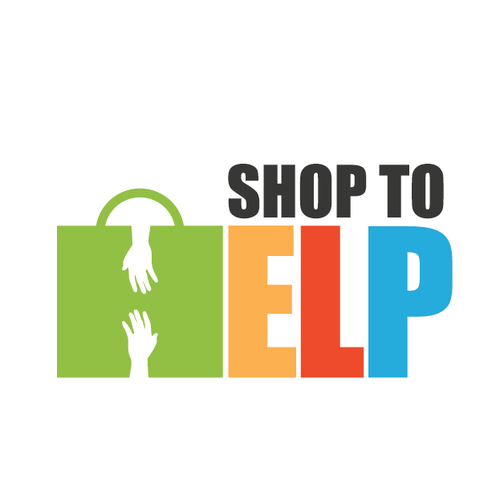 Image: 99 designs
Membership rewards
Membership or loyalty points are a great way to incentivize your customers and motivate them to buy more and more often. This method may take a little time to show some results, but it's one that definitely should be part of your ongoing promotions. 
Contests and giveaways
Contests and giveaways, especially the ones you often see on social media like Facebook and Instagram, are guaranteed exposure for your brand. It increases your business' reach and encourages even more sales. 
Referral discounts
We've said it many times before: people are more likely to buy from other people. Take advantage of this and encourage your customer base to refer your business friend for a referral discount or reward and watch as more new customers come in to purchase from you! 
Drive customer engagement and boost your bottom line with SalesWorks
Leveraging sales promotions can be well worth the effort – especially ones that come at little to no cost to you. That being said, be sure to invest in face-to-face marketing as well, as they are considered more effective because they allow for personalization, persuasion, and direct engagement with your potential customers. 
Curious as to how this can affect and boost your sales and promotions? Talk to us today and see how we can help!