With 28 years of industry experience across 8 different Asian markets, we at SalesWorks know what it takes to make a sales business work. 
Here are some sales positions that could facilitate the growth of your business:
Inside Sales Representatives
Inside sales representatives are responsible for selling products and services remotely rather than face-to-face. They can also be a smart move for businesses that want to boost sales without the cost of extra resources. 
Outside Sales Representatives
Hiring an outside sales representative is ideal if your business is looking for prospects who are willing to drop bigger bags on the products and services that you are offering. Since you have a physical meeting between your employee and prospect, take this opportunity to put your best foot forward by hiring someone who is great at making the mood and picking up body language cues! 
Sales Consultant
Similar to sales reps, but more experienced. They are pioneers in the marketplace and have deep knowledge of how to execute successful pitches and sales. Available for hire as both full-time employees or freelance consultants, they are experts in identifying qualified leads that will ensure an increase in sales. 
Sales Development Representatives
In our previous article about SDRs, we learned that it is a lead generation role. They grind on the clock to make cold calls and send out cold emails, filter through hundreds of prospects to find interested candidates, and set up appointments with them later in which they will meet the account executive. 
Business Development Manager
Their analytical eye for improvement facilitates identifying new business opportunities for your company. Business development managers will strategize and plan with the sales team to inform their research and deduce the best areas for growth. 
Account Executive
An account executive (AE) is in charge of the entire sales cycle from generating leads to closing deals. They also support the after-sales effort by forming long-term relationships to encourage repeat purchases, and also expand their customer base and maintain low churn rates. You should hire an AE when your business emphasizes customer loyalty and repeat purchases. 
Account Manager
Hire an account manager if building and maintaining long-term relationships is crucial to your success as a business. They are the people who give reliable advice and help your customers get the most value out of their purchases. Account managers also look for new sales opportunities and give sales presentations. 
Image: yanalya
Sales Managers
Looking for someone to motivate, influence, mentor, and recruit a team of driven sales reps? Sales managers boost morale and monitor the performance of team members. They set effective goals with a solid and strategic plan to hit those targets. Great forecasting and sales reporting also come with the job.
Customer Success Manager (CSM) 
With the goal of boosting customer retention, CSMs provide quality service along with addressing customer concerns. Their technical aptitude helps drive recurring purchases and track the health of customer accounts.
Sales Engineers
When your business sells technical products, sales engineers' in-depth knowledge of these products is instrumental in selling them to other businesses. They are talented in explaining these advanced products in layman's terms and perform brilliant sales demos to show the prospects why the product is the best solution for their needs.
Image: pressfoto
Sales Operations Manager
To reduce friction in day-to-day sales activities, sales operations managers simplify and streamline complex workflows with a CRM. To ensure operational excellence, they turn a sales strategy into processes by automating and optimizing processes, running reports, and building dashboards.
Regional Sales Manager
When business is booming and your success has a global reach wide enough to divide into territories, a regional sales manager is needed. Their vast knowledge of your competitors enables the sales team to adapt to trends and patterns in the local market. 
Director of Sales
It is crucial to have a Director of Sales when your company is growing exponentially. They work with sales operations managers, financial managers, and the marketing team to get the company where it needs to be. This high-level management role requires an exceptional track record in sales, the ability to form streamlined sales processes, and an established history in implementing strategies that boost a company's growth, 
Vice President (VP) of Sales
The duties of this senior management role involve reporting to the BOD, planning the company's strategic direction, and analyzing the current revenue figures. Due to their deep understanding of the company's trajectory, they typically have an extensive track record of hitting sales targets.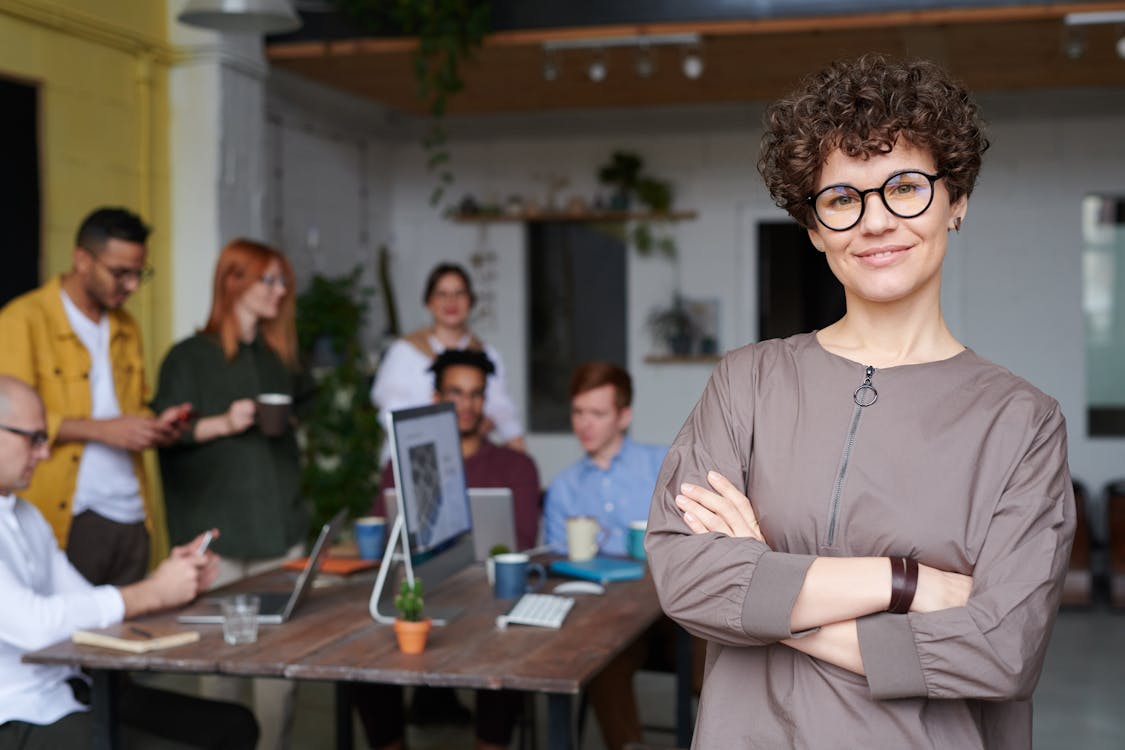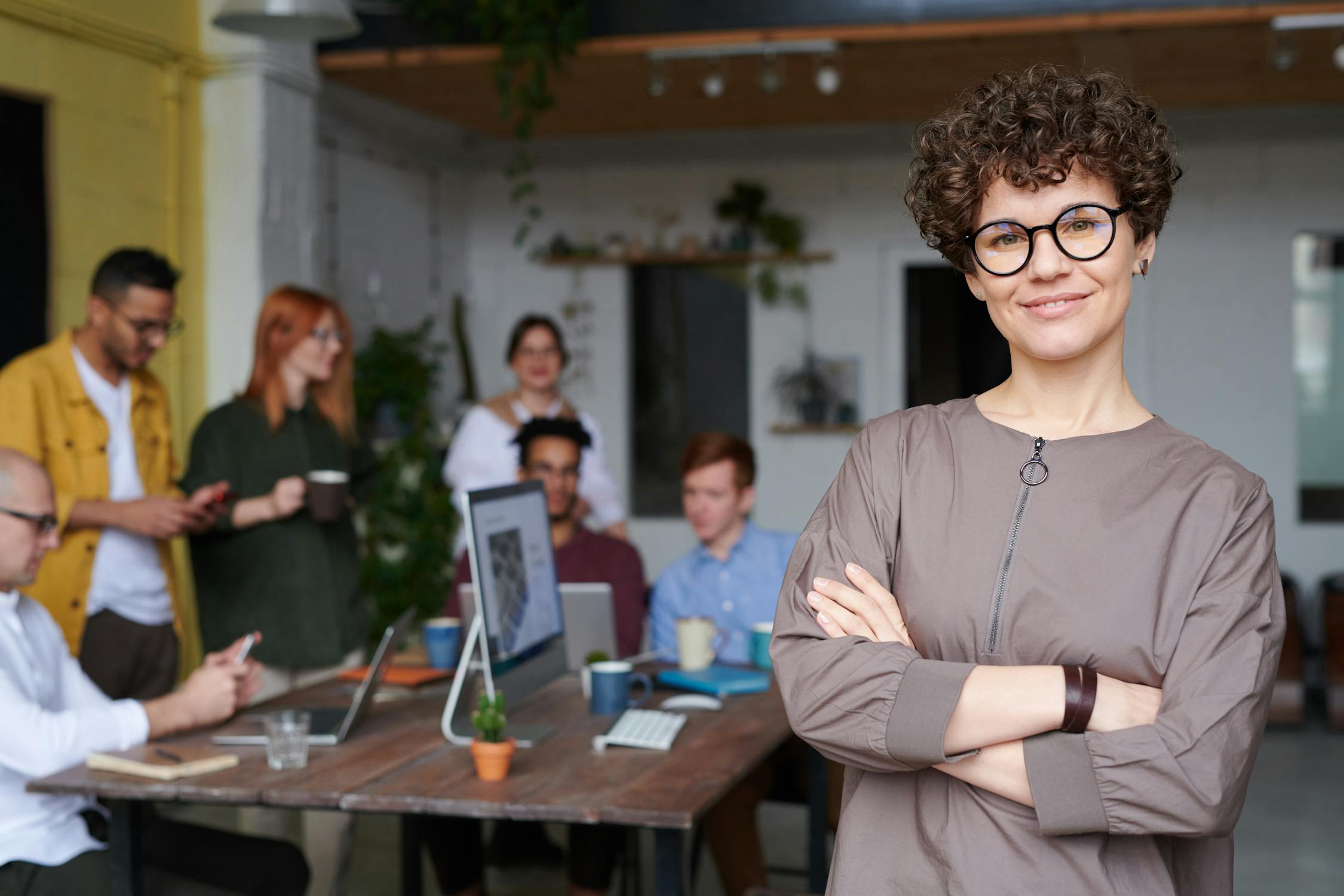 Image: fauxels

Chief Sales Officer (CSO)
This is the highest sales position in an organization. Their main job is to lead, strategize, and evaluate. Their deep analytical skills help the company hit its sales goals by analyzing the company's sales initiatives,  sales channels, competitors, and market. 
Join Asia's experts in sales and marketing at SalesWorks!
Here at SalesWorks, we're constantly on the lookout for individuals who have the right qualifications and experience. We also welcome professionals from all walks of life to join our team of passionate and driven salespeople and marketers!

Find out more by contacting us today or checking out our Careers page!